Corporate Profile Quality healthcare that is easily accessible
Rusan Pharma Ltd. is a fully integrated global pharmaceutical company specializing in the treatment of 'Addiction and Pain Management'.
We offer a complete range of products for de-addiction and pain management in countries across the globe including Europe, UK, Russia, CIS, South Africa, Mauritius, Nepal and Myanmar. We are one of the largest suppliers of life saving drugs to various organizations such as NACO, UNODC, UNOPS, Global Fund and Ministries of health in various emerging markets.
Since 1994, we have been diligently working towards making Opioid Substitution Treatment (OST), a widely accepted form of treatment in India. Towards achieving this objective, we work with all the stakeholders to help achieve the change.
Rusan's core foundation is based on the following values:
Quality focused
Research oriented
Respect for people
Providing better customer support
Integrity and high standards of ethical conduct
Superior performance in meeting current challenges and demand by providing relevant medicines
Vision
To bring forward highly innovative and technology driven treatment options for various neglected diseases with the best quality products for our consumers.
Mission
Rusan firmly believes that access to quality healthcare is a right, not a privilege. We will endeavour to ensure the availability of world class, quality medicines at affordable prices, across the globe and are committed to work towards a healthier & happier world.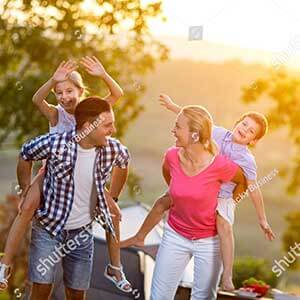 Our Management Team Our board of directors and the corporate team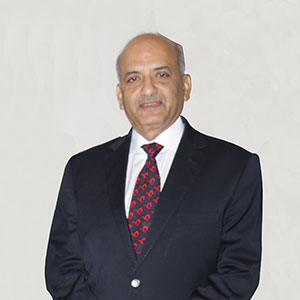 Dr. Navin Saxena Chairman
Dr. Kunal Saxena Managing Director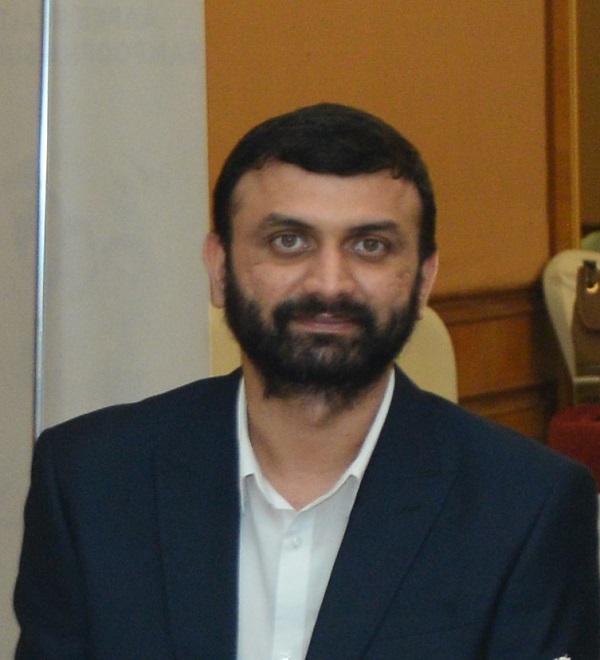 Dr. Aakarsh Saxena Director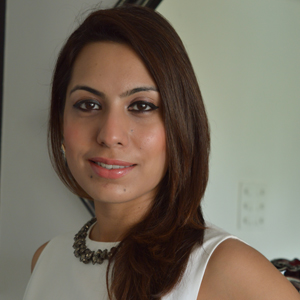 Ms. Malavika K Saxena Director – RHCPL (Domestic Marketing)
Mr. Rajesh Hajela Director Technical & Corporate Quality Assurance
Mr. Balasaheb Patil Director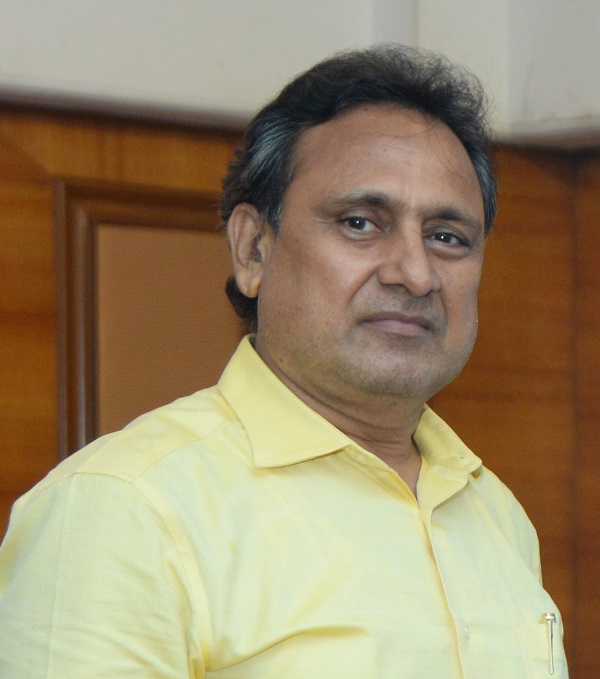 Mr. Ashok Sharma Director – Finance & Accounts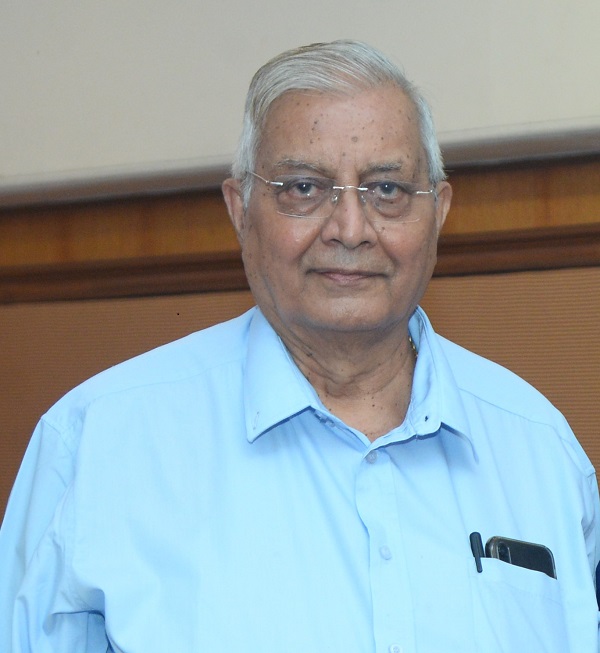 Mr. D K Desai Non-Executive Director

Mr. R A Patel Non-Executive Director

Mr. N P Unnikrishnan Non-Executive Director
Business Enquiries and Contact Information