Navin Saxena Research & Technology (NSRT) is a state-of-the-art research centre inaugurated in April 2016 in the Kandla Special Economic Zone (KASEZ; Gujarat, India). We aim to bring affordable & innovative pharmaceutical technologies to the Indian and international market.
With a rich experience of more than 25 years in pharmaceutical development & manufacturing, NSRT is capable of undertaking cutting-edge research. Our research team comprises of versatile and specialized pool of scientists in the field of CADD, API and NDDS. We are one of the few research companies who can cater to the development of API & formulations of controlled drug substances.
Computer Aided Drug Design (CADD)

API

FORMULATIONS DEVELOPMENT

QC

QA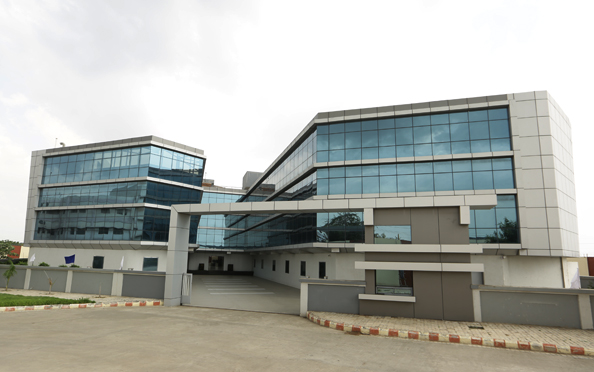 NSRT - Focus
CNS Drugs -

Parkinson's, Alzhimer's, Schizophrenia

Orphan Drugs -

Dengue, Malaria, MDR- Tuberculosis, Zika

Addiction -

Drugs, Alcohol, Tobacco

Pain Management -

Long-Acting Formulations / Abuse Deterrent

Platform Technologies -

New Drug Deliveries using nanotech, needle-free technology
Expertise in handling Narcotic & Pasychotropic controlled substances formulations as per the rules & regulations of India
For more information visit us on www.nsrtc.com
Quantys Clinical is an independent CRO funded internally with strong financials, offering world class services to the pharmaceutical, nutraceutical and biotechnology industries in various stages of drug development.

Quantys Clinical brings in considerable experience in conducting BA/BE studies on healthy and patient populations and clinical trials on various dosage forms.

Our niche expertise is in conducting bioequivalence studies involving Narcotics and Psychotropic / controlled substances which gives us an edge over others.

The BA/BE studies are conducted in strict compliance to ICH GP and other regulatory requirements.

Quantys is the 1st CRO in India to bring a COMPLETE PAPERLESS, END-TO-END Platform, to conduct Clinical and Bioanalytical operations.
(Healthy subjects)

(Patient Studies)

(Medical writing, Regulatory services/
Pharmacovigilance services)
independent cro offering world class services to
Pharmaceutical | Nutraceutical | Biotechnology industries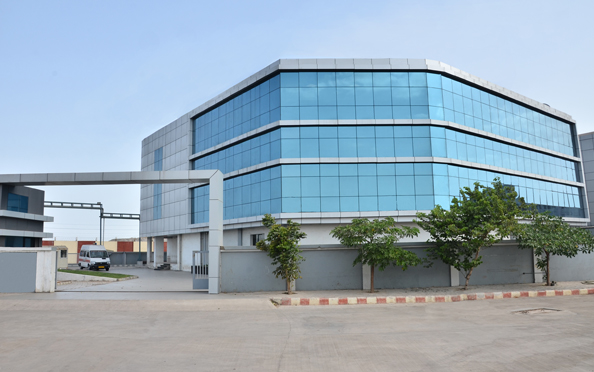 Dosage Forms
Injectables

Liquid

Transdermal patch

Topical Cream

Solid

Inhalers oral & Nasal spray
For more information visit us on www.quantysclinical.com
Business Enquiries and Contact Information